Leather Weight Lifting Belt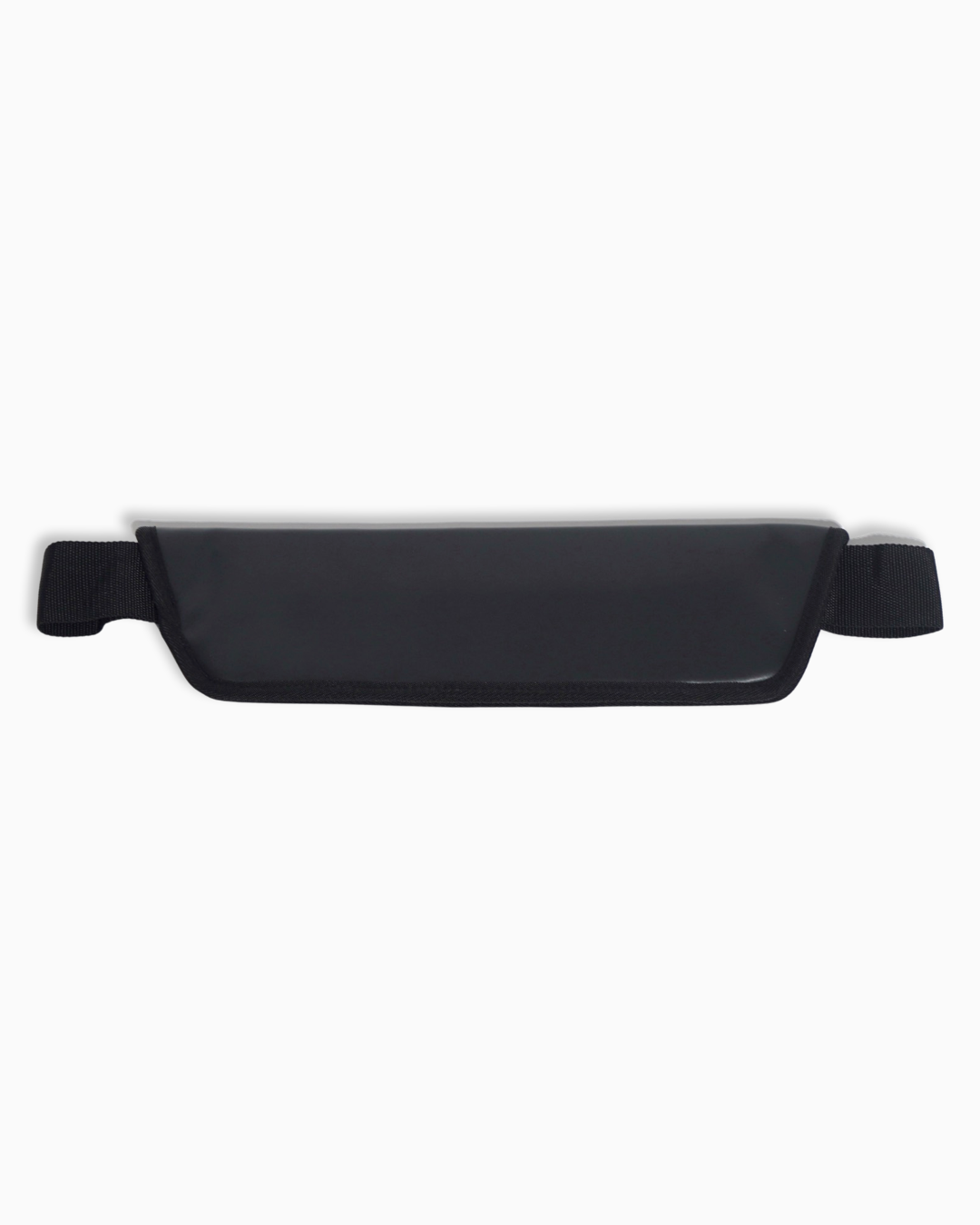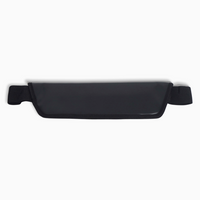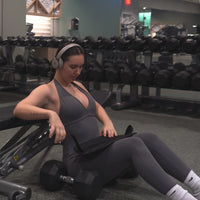 Leather Weight Lifting Belt
No barbell? No worries! 
This leather belt is the most comfortable and efficient way to perform many effective exercises, including the hip thrust. With soft, slip resistant padding and the strength to hold up to 400lbs, this belt will ensure you feel the most comfortable and safe when building your muscles. Just add two dumbbells on each side, strap them up and get your workout going! 
Our Leather Weight Lifting Belt takes up very little space compared to the standard barbell or machine, and can be conveniently performed from the comfort of your home or gym. Perfect for traveling and on the go activities as well!  
This belt is perfect for the following exercises: 
Hip Thrusts
Squats
Lunges
Glute bridges
Dips
Push Ups
Good Morning's
Bulgarian Split Squats 
+ MANY MORE!
***DISCLAIMER*** the Leather Hip Thrust Belt is to be used AT YOUR OWN RISK! Built Body Brand (www.builtbodybrand.com) is not liable and/or responsible for any injuries occurring from the use of Leather Hip Thrust Belt — when you purchase this item you are agreeing to these terms.